What we offer?
Our driveway cleaning service is the ultimate solution to revitalize your driveway, enhance your property's curb appeal, and ensure a clean and safe entrance.
Driveways are subjected to daily wear and tear, accumulating dirt, oil stains, mold, mildew, algae, and more, which not only detracts from their visual appeal but can also create safety hazards.
Our professional driveway cleaning service is designed to restore your driveway to its original pristine condition, providing a fresh and welcoming entrance to your home or business.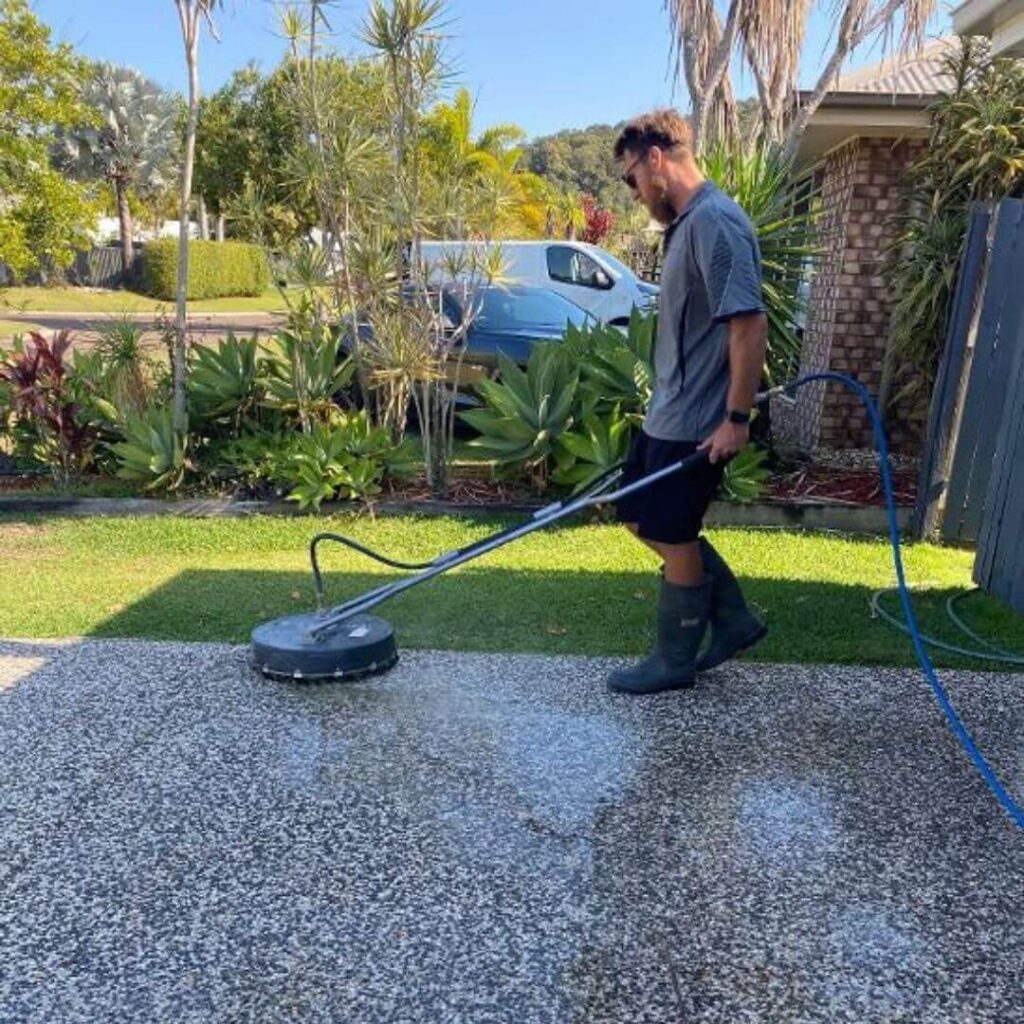 What will you get by ordering the service?
Experienced Driveway Specialists: Our team of driveway cleaning specialists is highly skilled, trained, and equipped with the latest technology to deliver exceptional results.
Customized Cleaning Solutions: We understand that every driveway is unique. Our services are tailored to meet the specific needs of your property, whether it's residential, commercial, or industrial.
Effective Cleaning Methods: We employ a combination of high-pressure washing, soft washing, and environmentally friendly cleaning solutions to remove dirt, grime, oil stains, algae, mold, and other contaminants from various driveway surfaces, including concrete, asphalt, pavers, and more.
Oil Stain and Grease Removal: We specialize in the removal of tough stains, such as oil, grease, and automotive fluids, ensuring the driveway surface is clean and safe.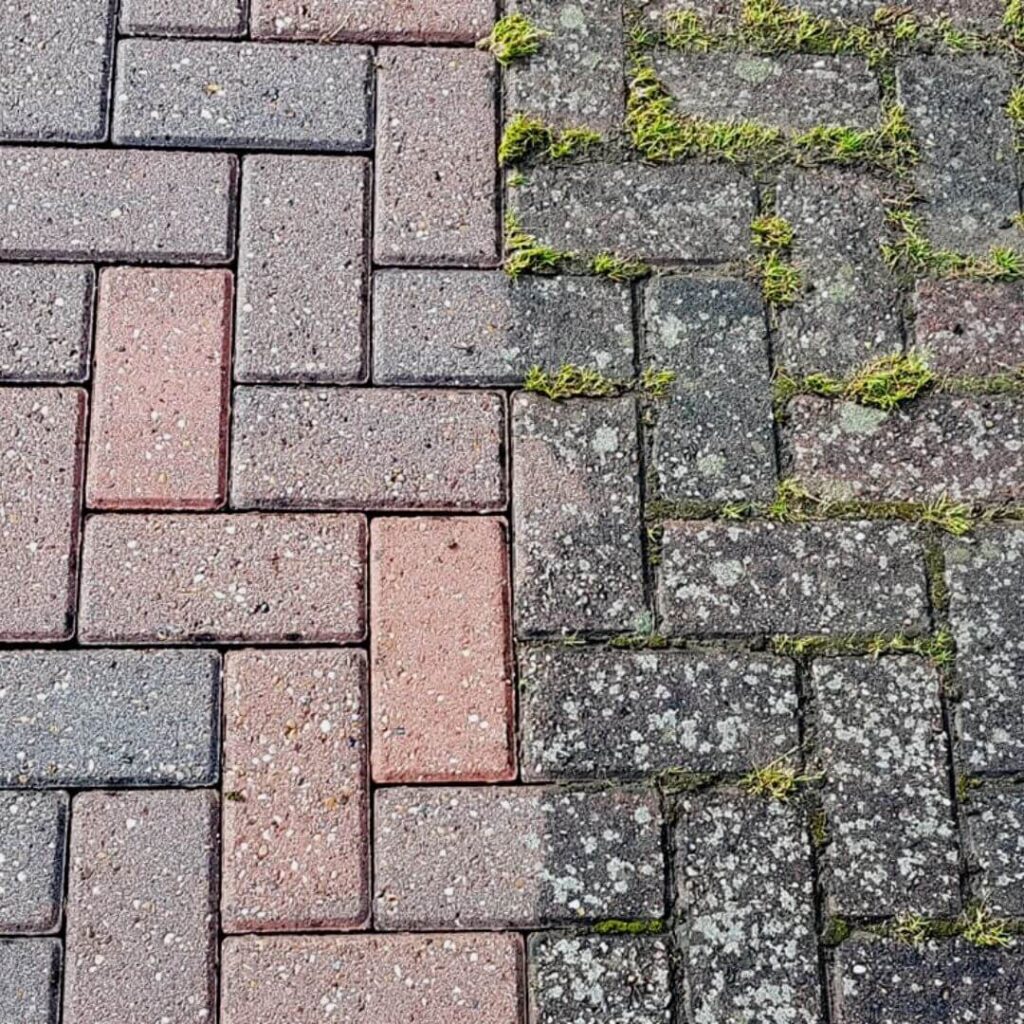 See how we can transform your space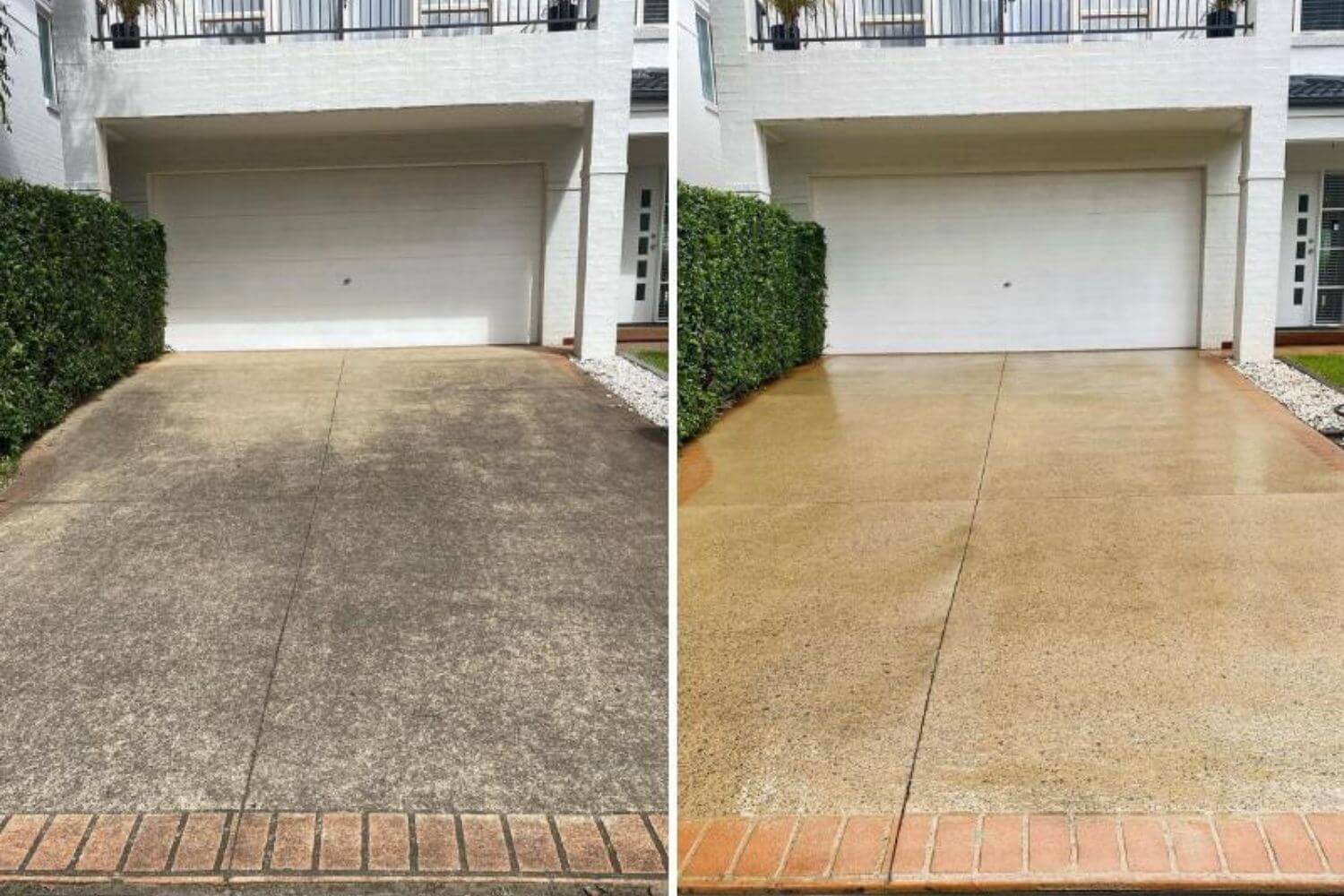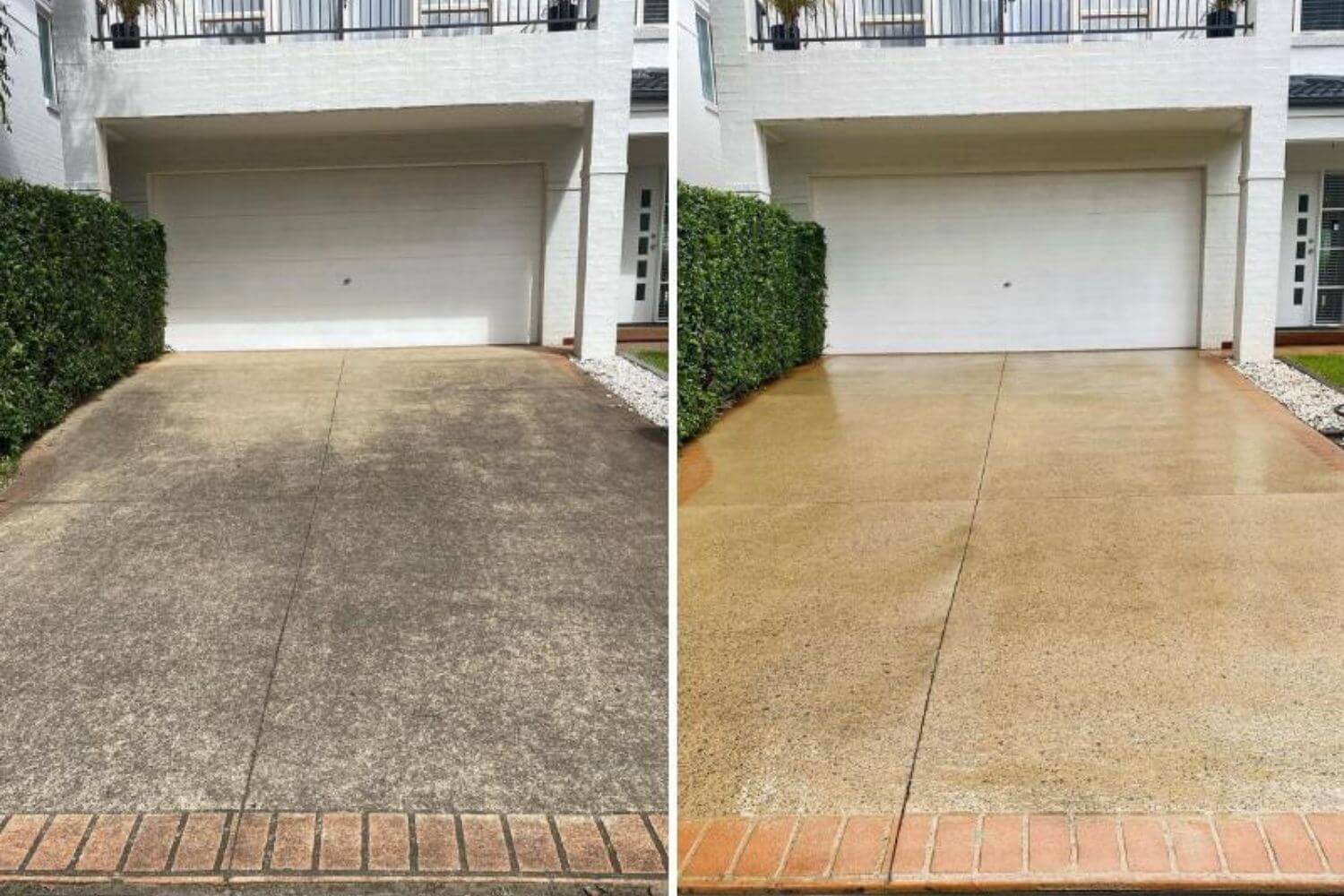 Frequently Asked Questions
Ready for work? Send a request and we will organize a free calculation and estimate of the cost of the work.
Why clients love WaterCrew Company