What we offer?
Our exterior house cleaning service is the key to restoring the beauty, safety, and overall appeal of your home's exterior surfaces.
Over time, houses are exposed to a variety of elements, including dirt, dust, grime, pollution, algae, mold, mildew, and weather-related stains. These factors can diminish the appearance of your home, affect its structural integrity, and potentially create health hazards.
Our professional exterior house cleaning service is designed to address these issues, leaving your home looking like new and ensuring a safe and welcoming living environment.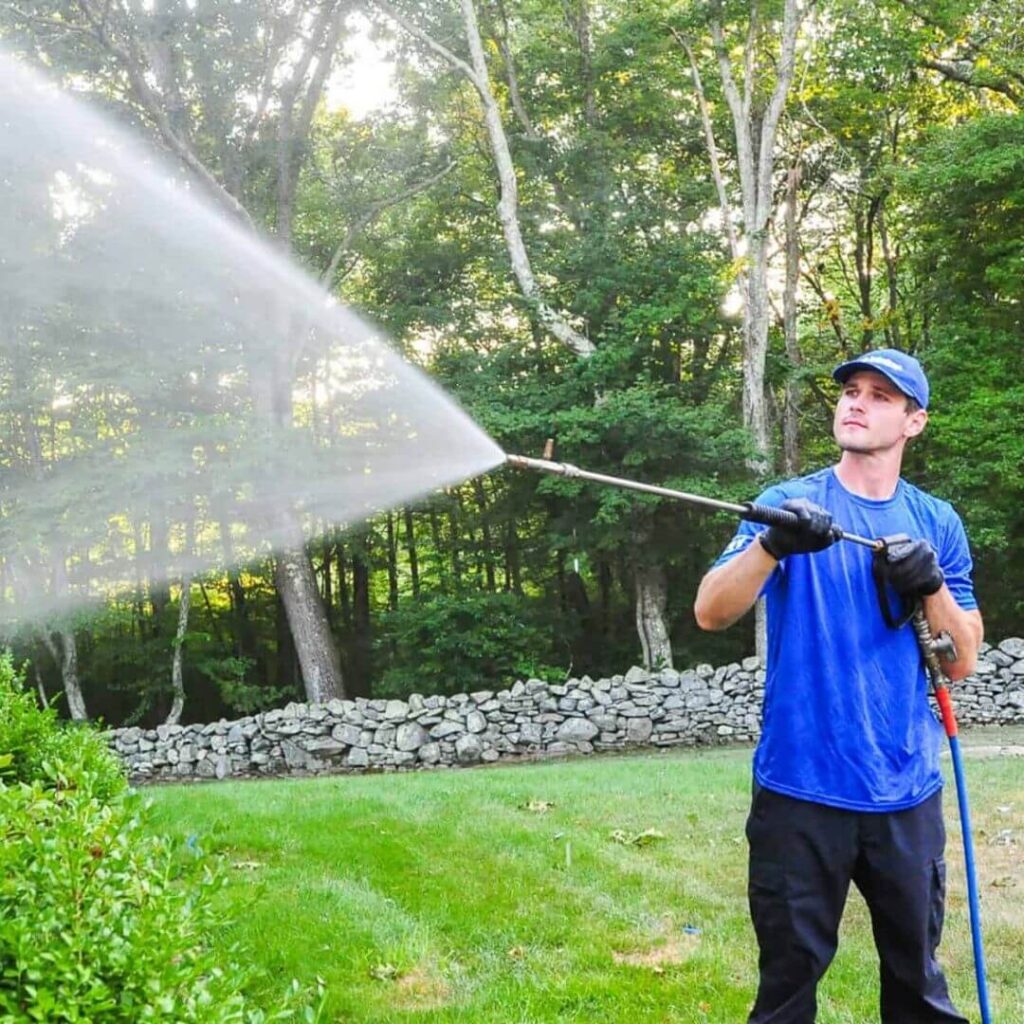 What will you get by ordering the service?
A clean exterior significantly improves the overall look of your home, making it more attractive and appealing to neighbors, visitors, and potential buyers.
Prevention of Structural Damage: Removing contaminants, such as algae or mold, helps prevent structural damage and deterioration, ensuring the long-term integrity of your home.
Extended Exterior Lifespan: Regular exterior house cleaning helps protect your home from damage, potentially extending the lifespan of materials like siding and preventing costly repairs.
Increased Property Value: A well-maintained exterior can enhance the overall value of your property, increasing its appeal to potential buyers or tenants.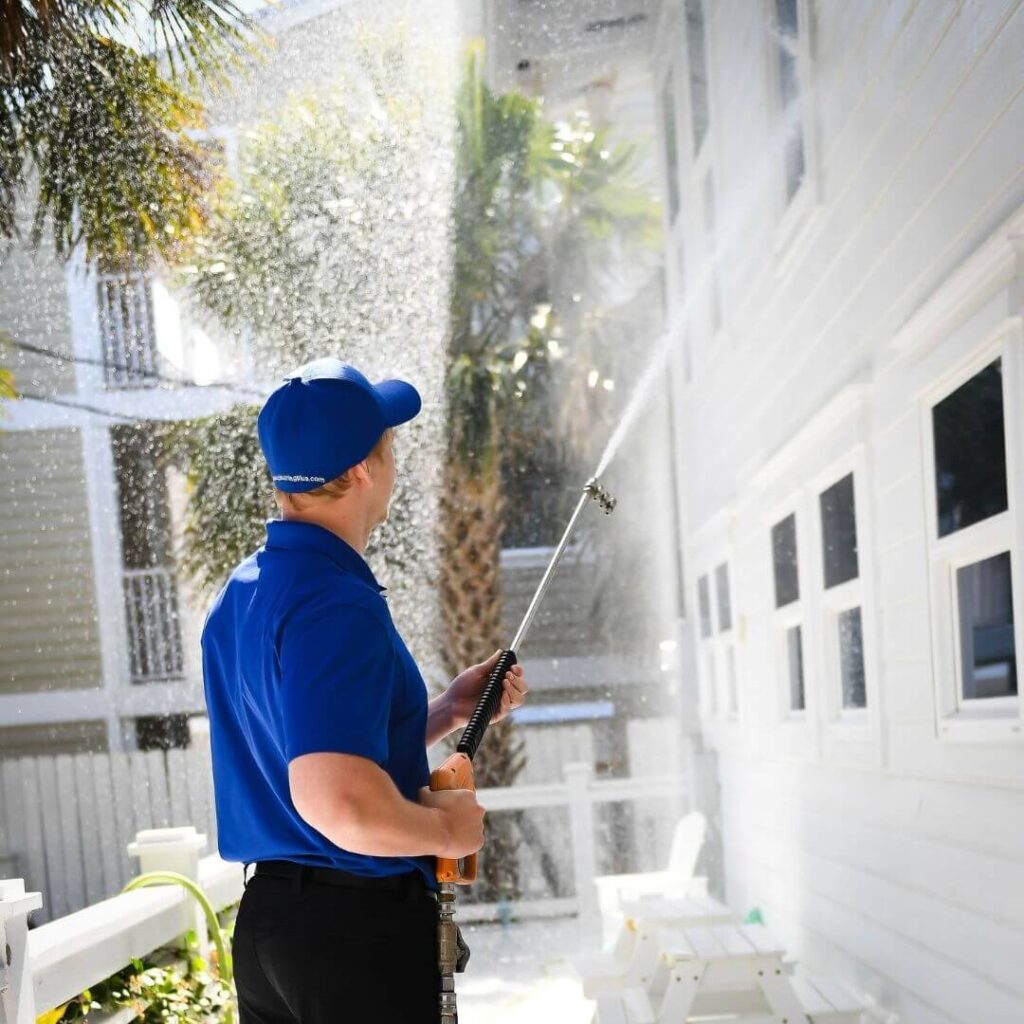 See how we can transform your space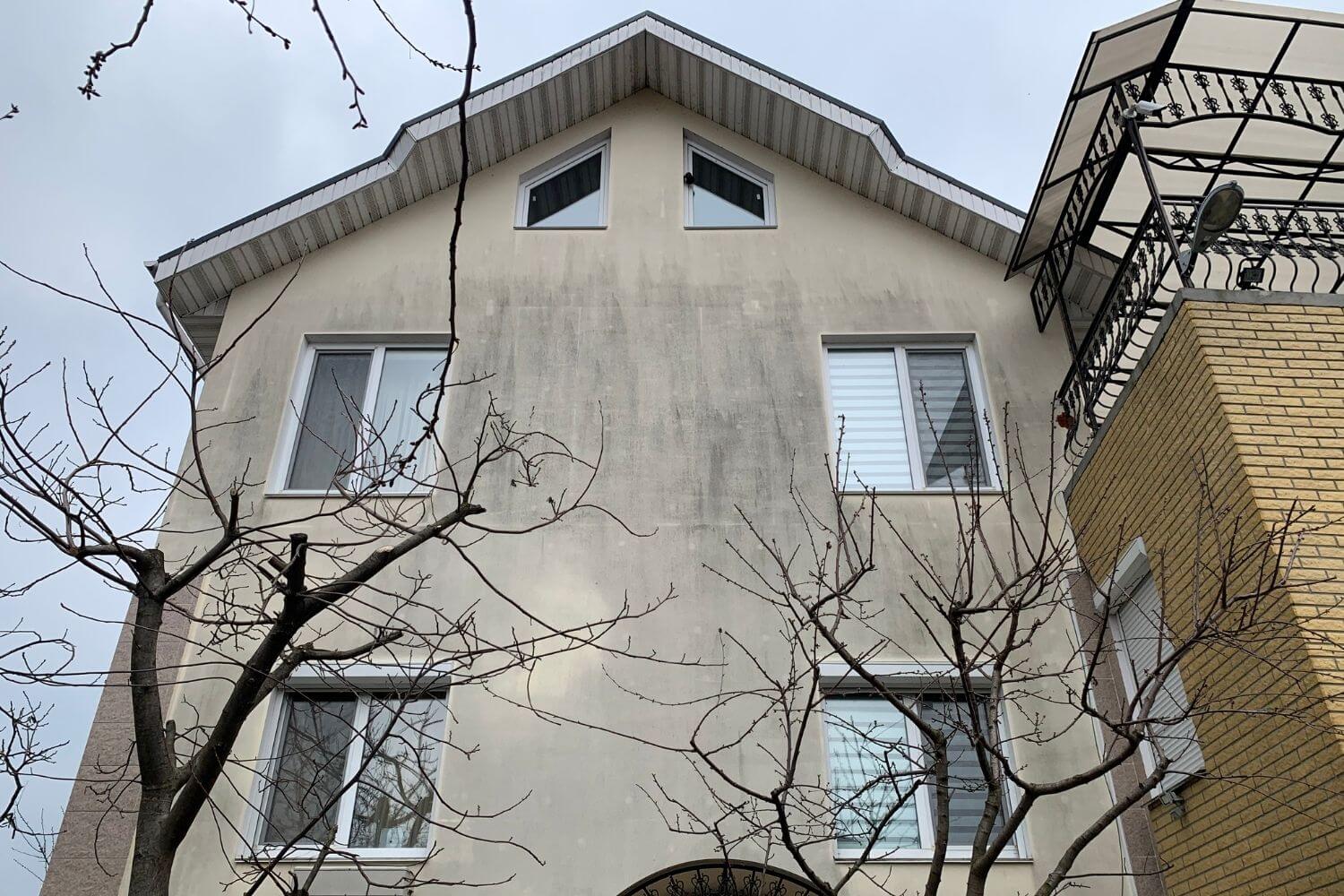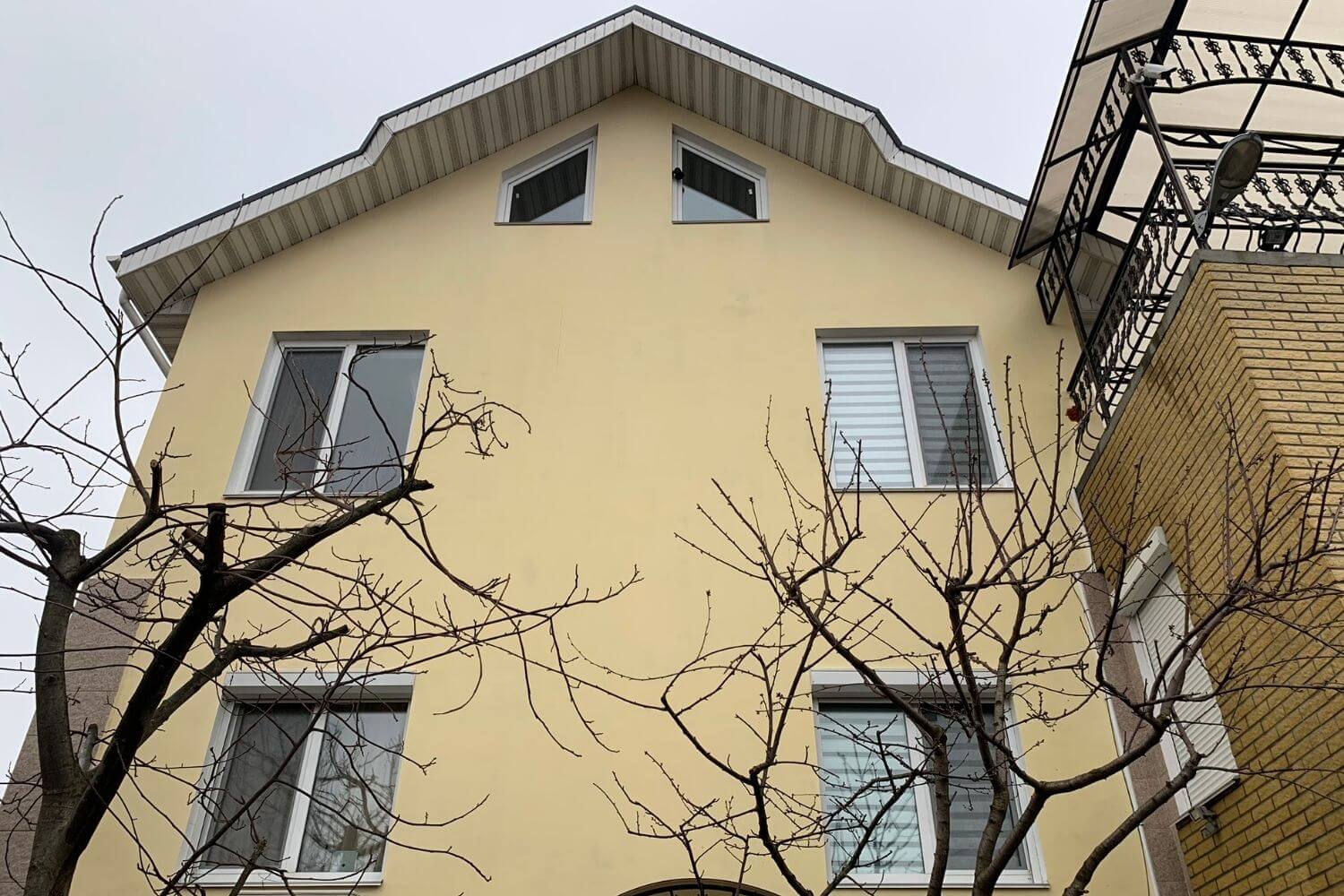 Frequently Asked Questions
Ready for work? Send a request and we will organize a free calculation and estimate of the cost of the work.
Why clients love WaterCrew Company