What we offer?
Our gutter cleaning service is the solution to safeguard your property against water damage, maintain structural integrity, and prevent costly repairs.
Gutters play a critical role in directing rainwater away from your home's foundation, but over time, they can become clogged with leaves, debris, and dirt.
Neglected gutters can result in overflowing water, foundation damage, roof leaks, and other issues.
Our professional gutter cleaning service is designed to ensure your gutters are clean, free-flowing, and ready to protect your property.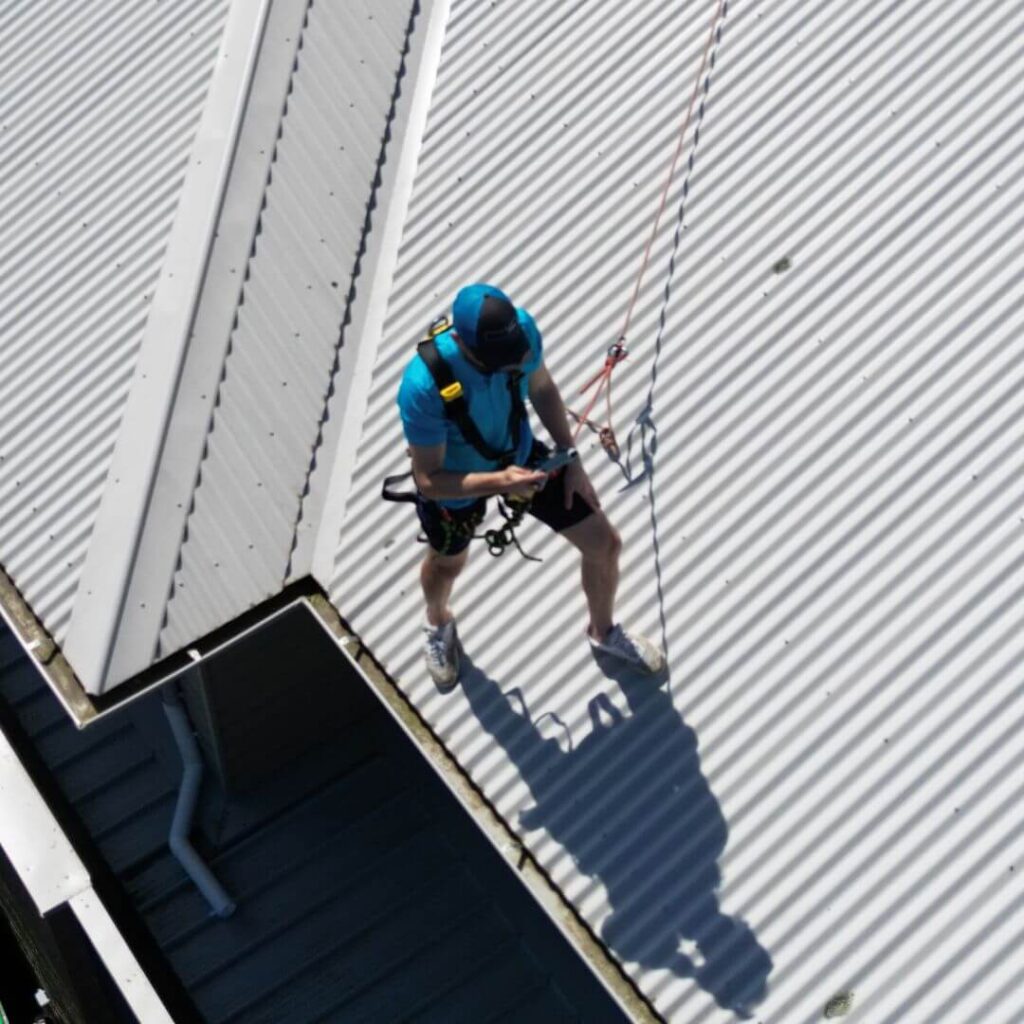 What will you get by ordering the service?
Prevention of Water Damage: Regular gutter cleaning ensures that rainwater is efficiently directed away from your property, reducing the risk of water damage to your foundation, walls, and roof.
Extended Gutter Lifespan: Regular maintenance prolongs the life of your gutters by preventing clogs, rust, and other issues.
Prevention of Pest Infestations: Clean gutters deter pests like mosquitoes, rodents, and insects, which are attracted to standing water and debris.
Increased Property Value: Well-maintained gutters enhance the overall value of your property, increasing its appeal to potential buyers or tenants.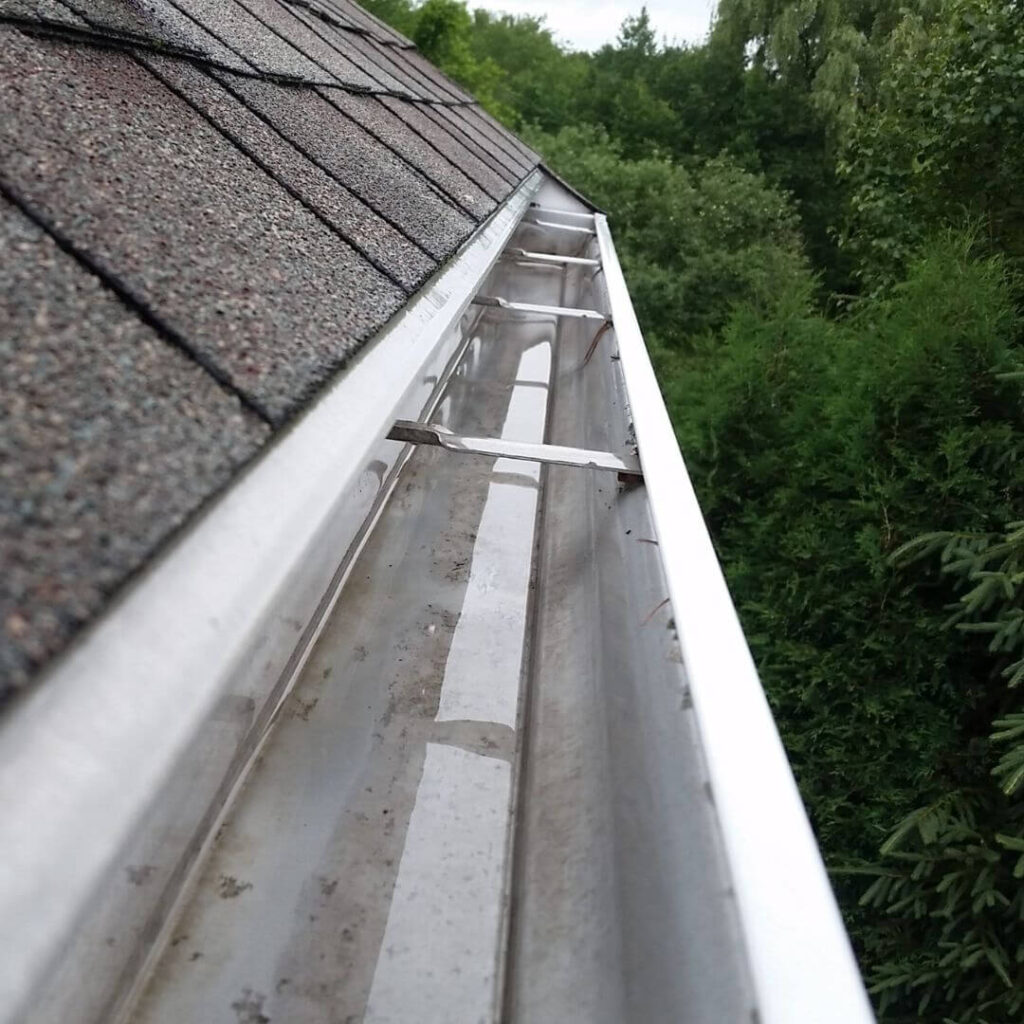 See how we can transform your Roof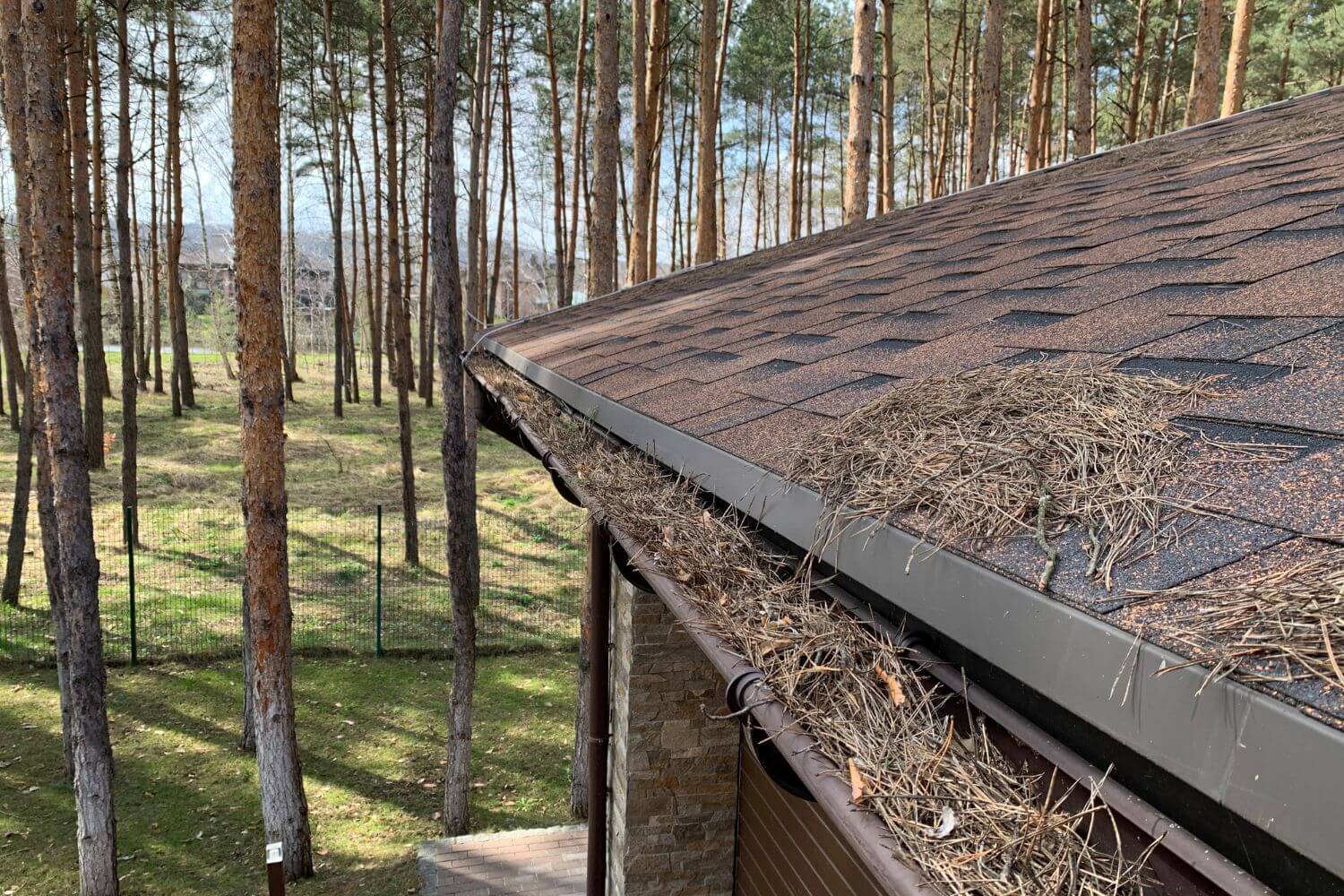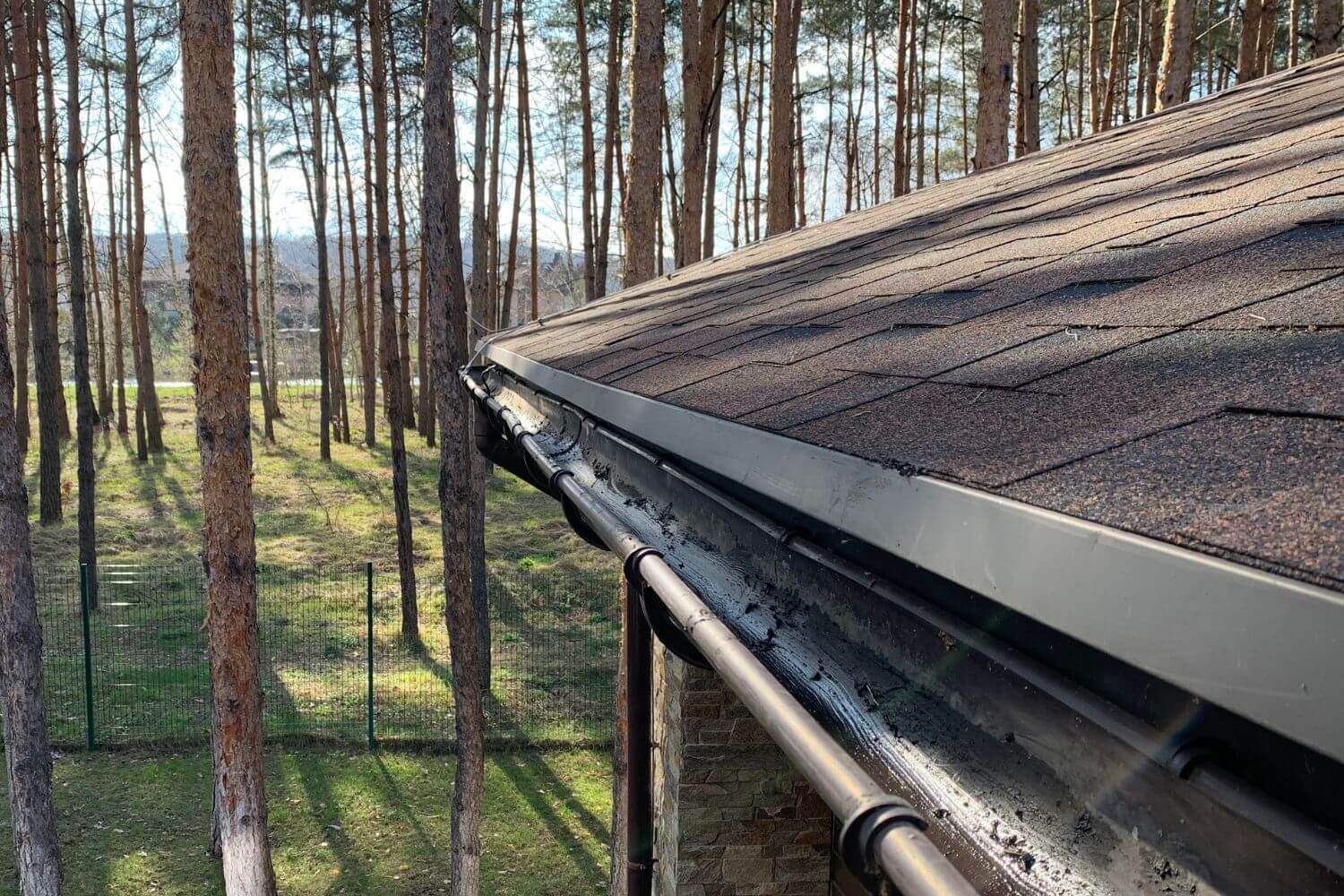 Frequently Asked Questions
Ready for work? Send a request and we will organize a free calculation and estimate of the cost of the work.
Why clients love WaterCrew Company