What we offer?
Our moss cleaning off roof service is the solution to preserve the integrity and appearance of your roof while ensuring the safety and longevity of your home.
Moss, algae, and lichen growth on your roof not only diminish its aesthetic appeal but can also lead to structural damage and reduce its lifespan.
Our professional moss cleaning service is designed to eradicate these contaminants, leaving your roof in optimal condition and protecting your investment.
Safety is our utmost priority, and we take all necessary precautions to protect our team and your property during the moss-cleaning process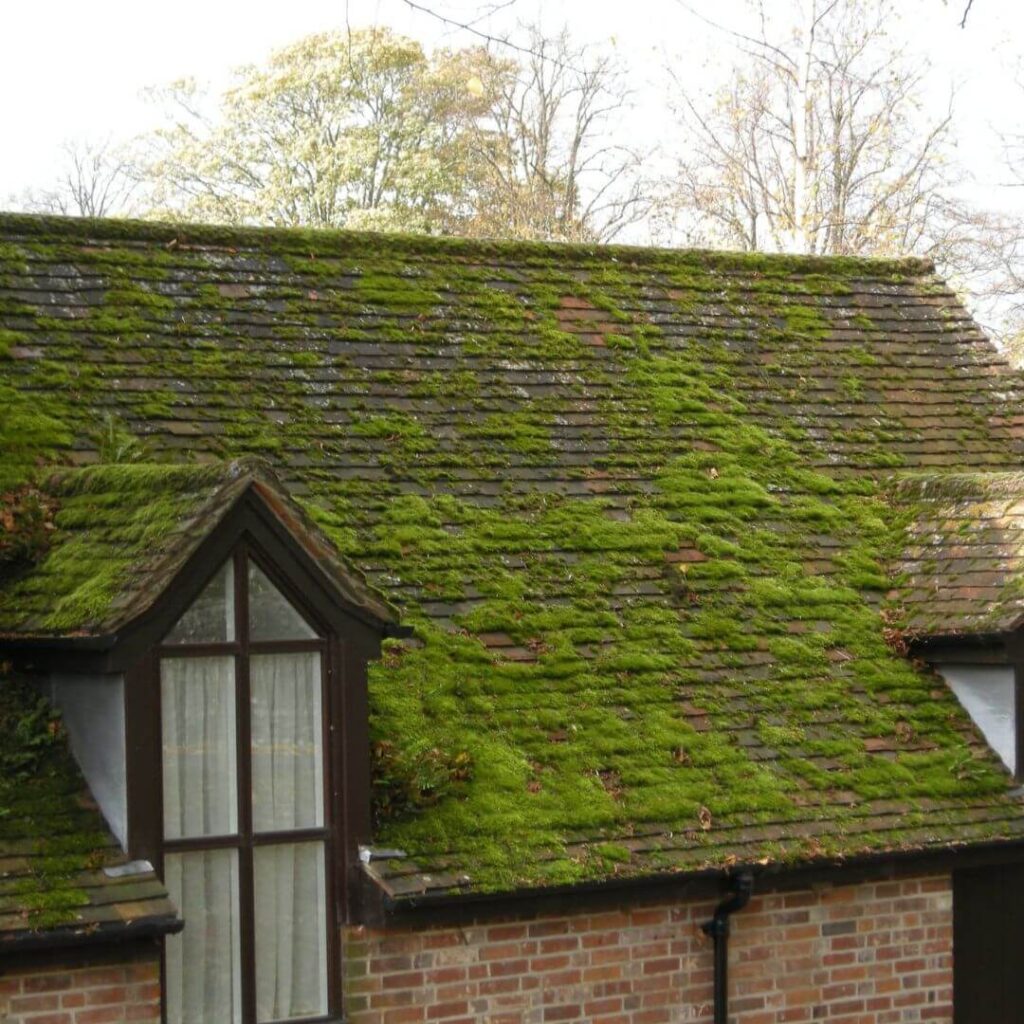 What will you get by ordering the service?
Enhanced Roof Longevity: Moss cleaning prevents the growth of damaging organisms, extending the life of your roof and helping you avoid costly repairs or replacements.
Improved Roof Appeal: A moss-free roof significantly enhances the overall look of your property, increasing its appeal to neighbors, visitors, and potential buyers or tenants.
Prevention of Structural Damage: Eliminating moss growth helps safeguard your roof's structural integrity, preventing leaks and water damage.
Increased Property Value: A well-maintained roof can enhance the overall value of your property and attract potential buyers or tenants.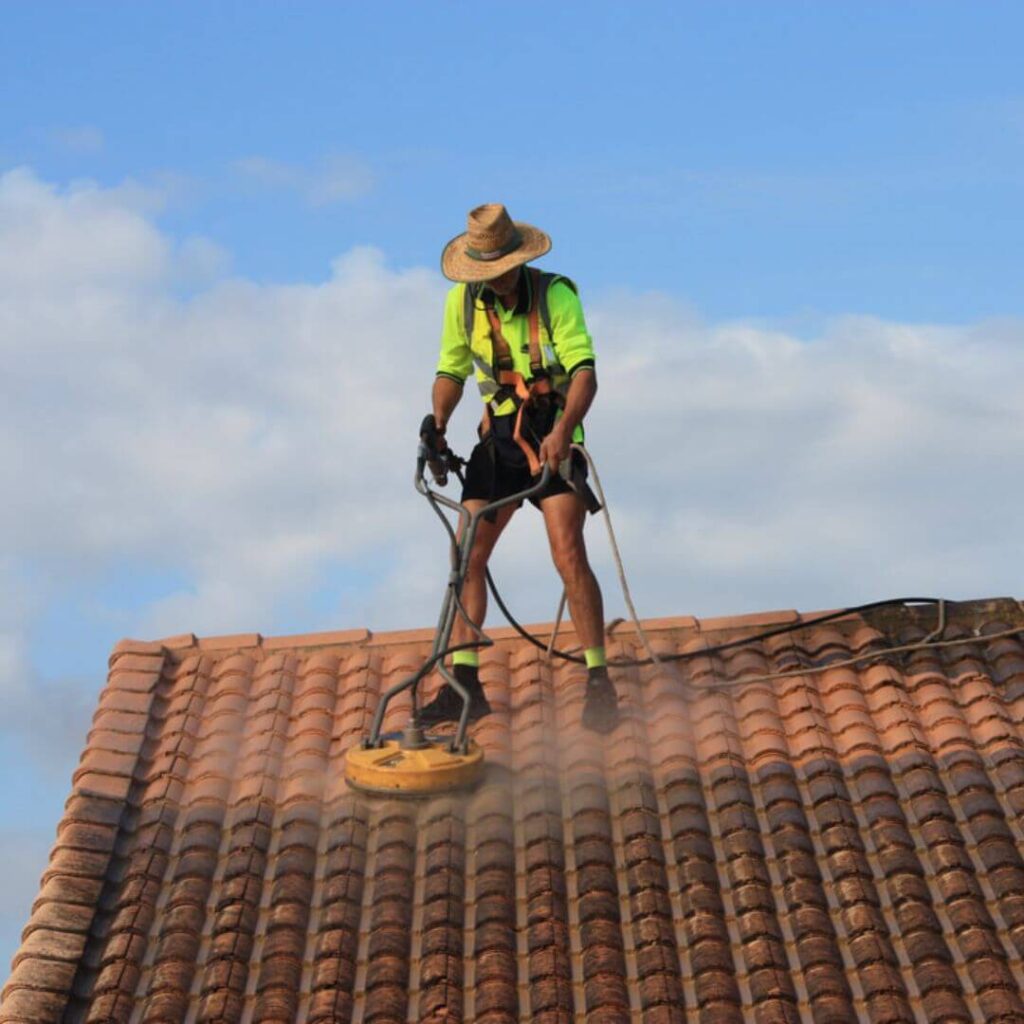 See how we can transform your Roof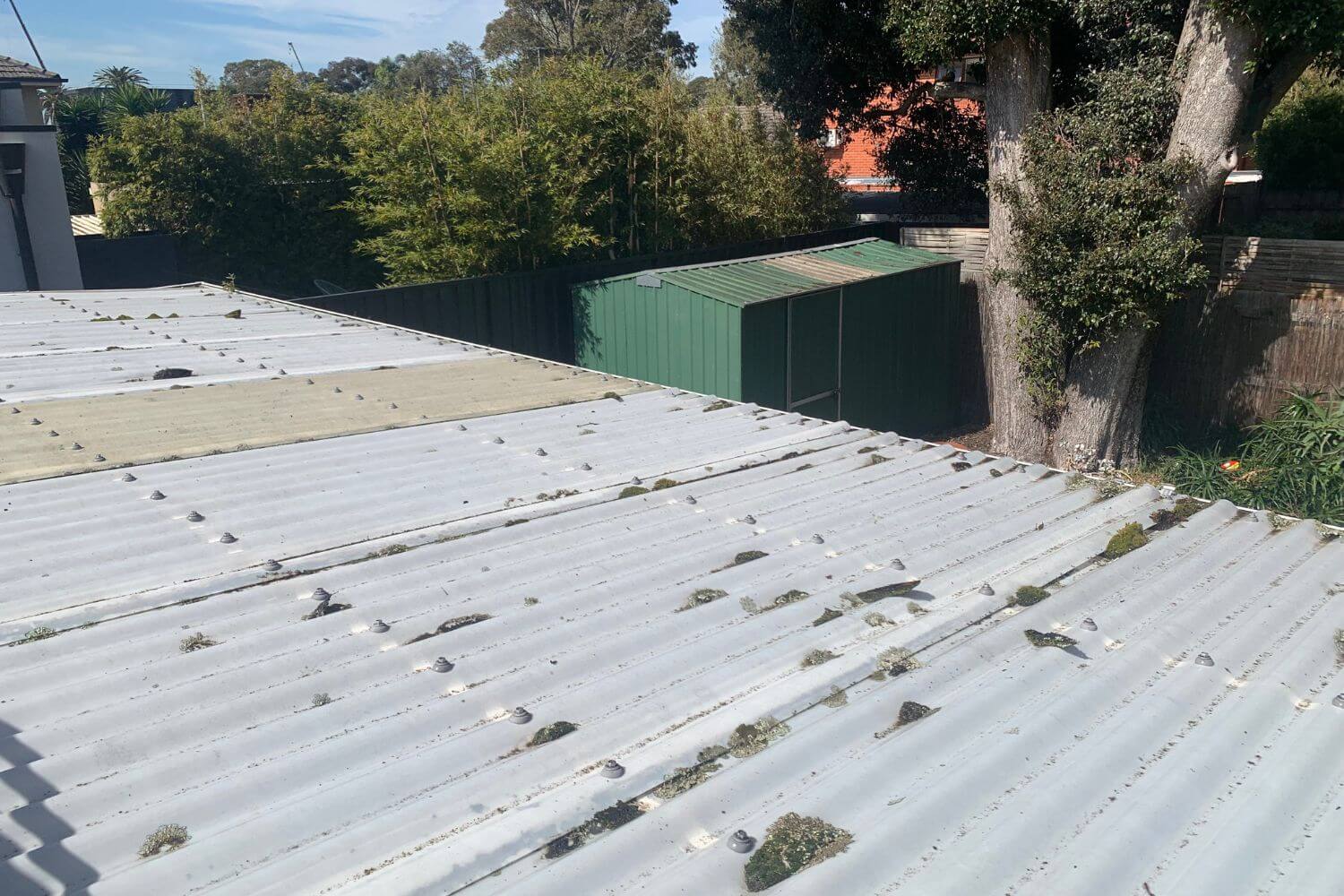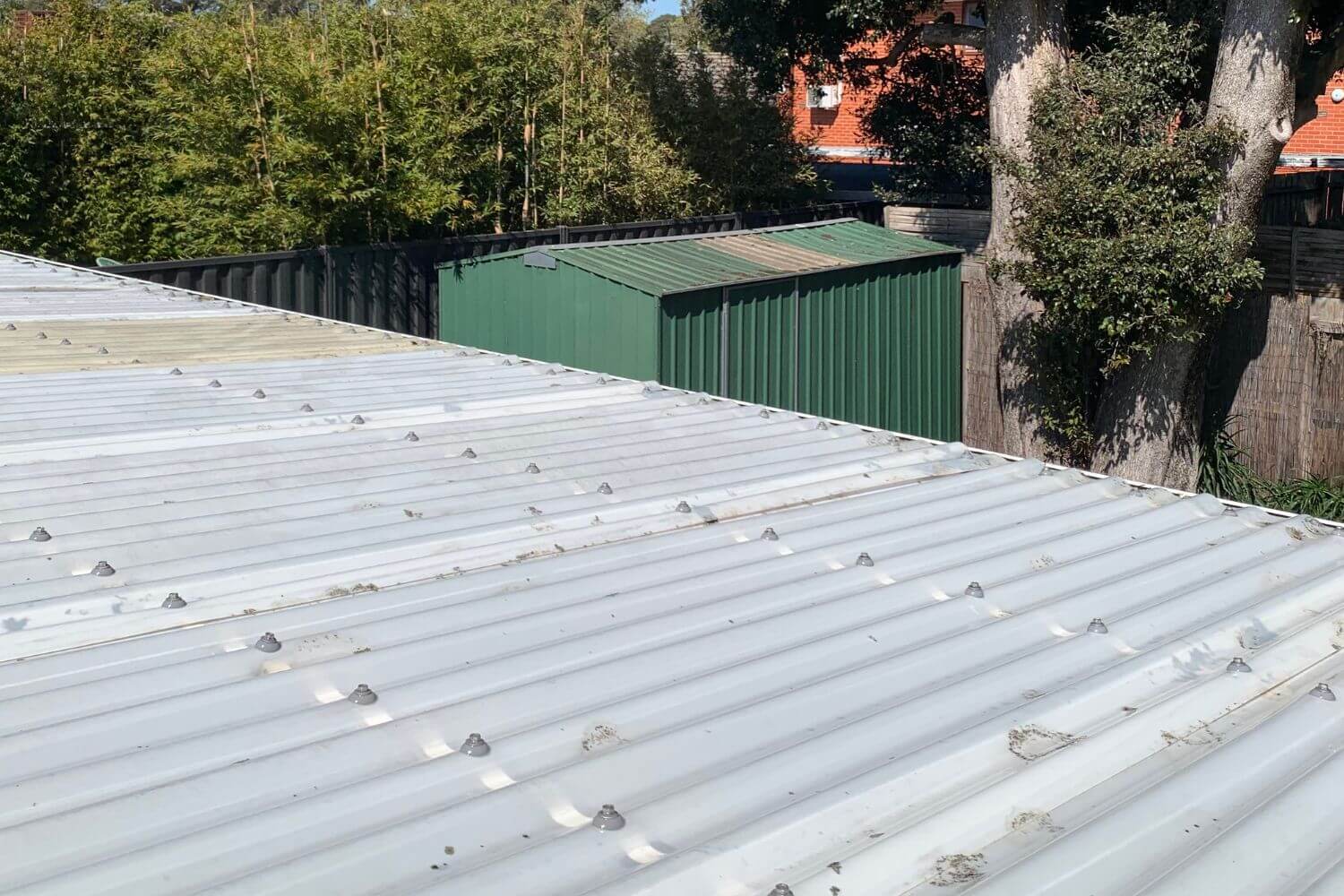 Frequently Asked Questions
Ready for work? Send a request and we will organize a free calculation and estimate of the cost of the work.
Why clients love WaterCrew Company