What we offer?
Our solar panel cleaning service is the key to ensuring that your solar energy system operates at peak efficiency and maximizes your energy production.
Solar panels are an eco-friendly and cost-effective way to harness clean energy from the sun. However, over time, they can accumulate dust, dirt, pollen, bird droppings, and other contaminants that reduce their efficiency.
Our professional solar panel cleaning service is designed to clear these obstructions, allowing your solar panels to generate more energy and contribute to a cleaner environment.
Safety is paramount, and we take all necessary precautions to protect our team and your solar panel system during the cleaning process.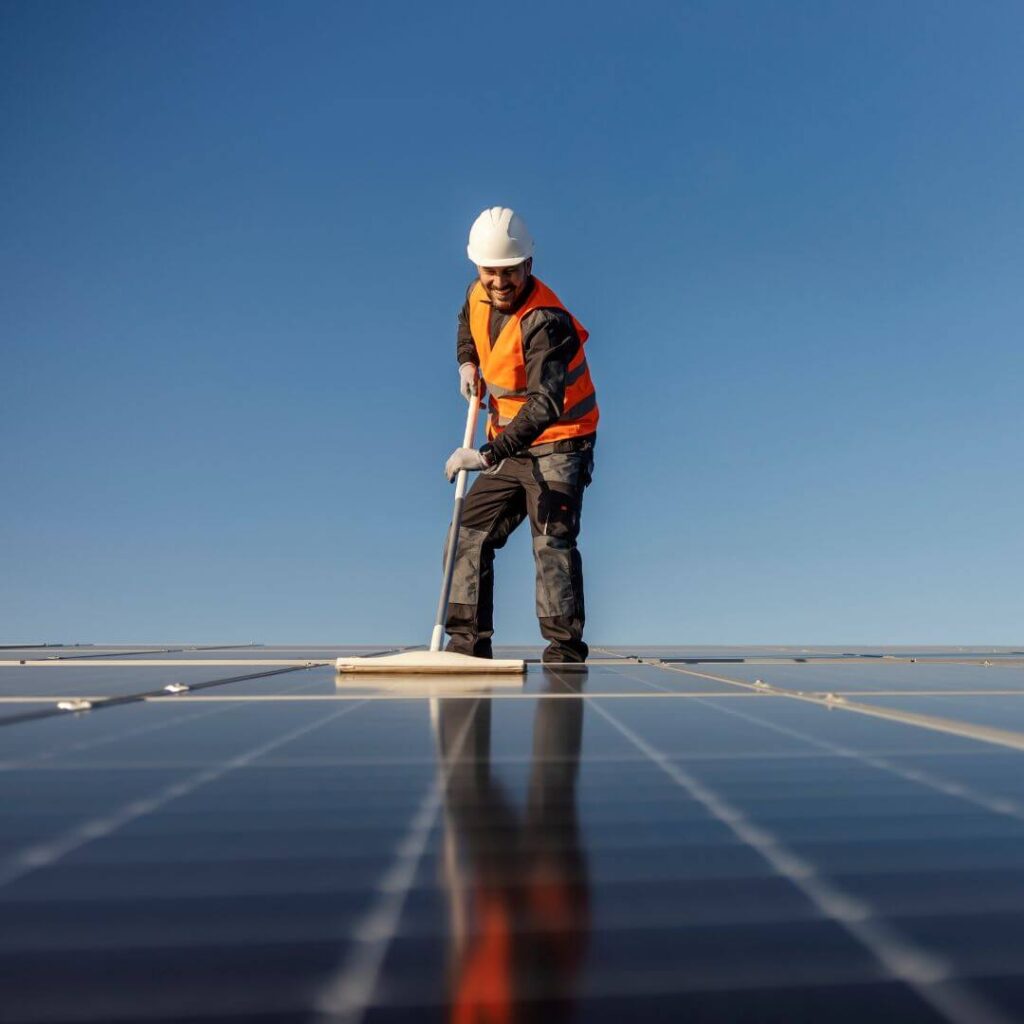 What will you get by ordering the service?
Improved Energy Production: Clean solar panels operate more efficiently, generating more electricity and potentially lowering your energy bills.
Extended Panel Lifespan: Regular cleaning helps protect your solar panels from damage and extends their lifespan, saving you on replacement costs.
Return on Investment: A clean and efficient solar energy system ensures a better return on your initial investment.
Maintenance of Warranty: Some solar panel manufacturers require regular maintenance and cleaning to uphold your warranty. Our service helps meet those requirements.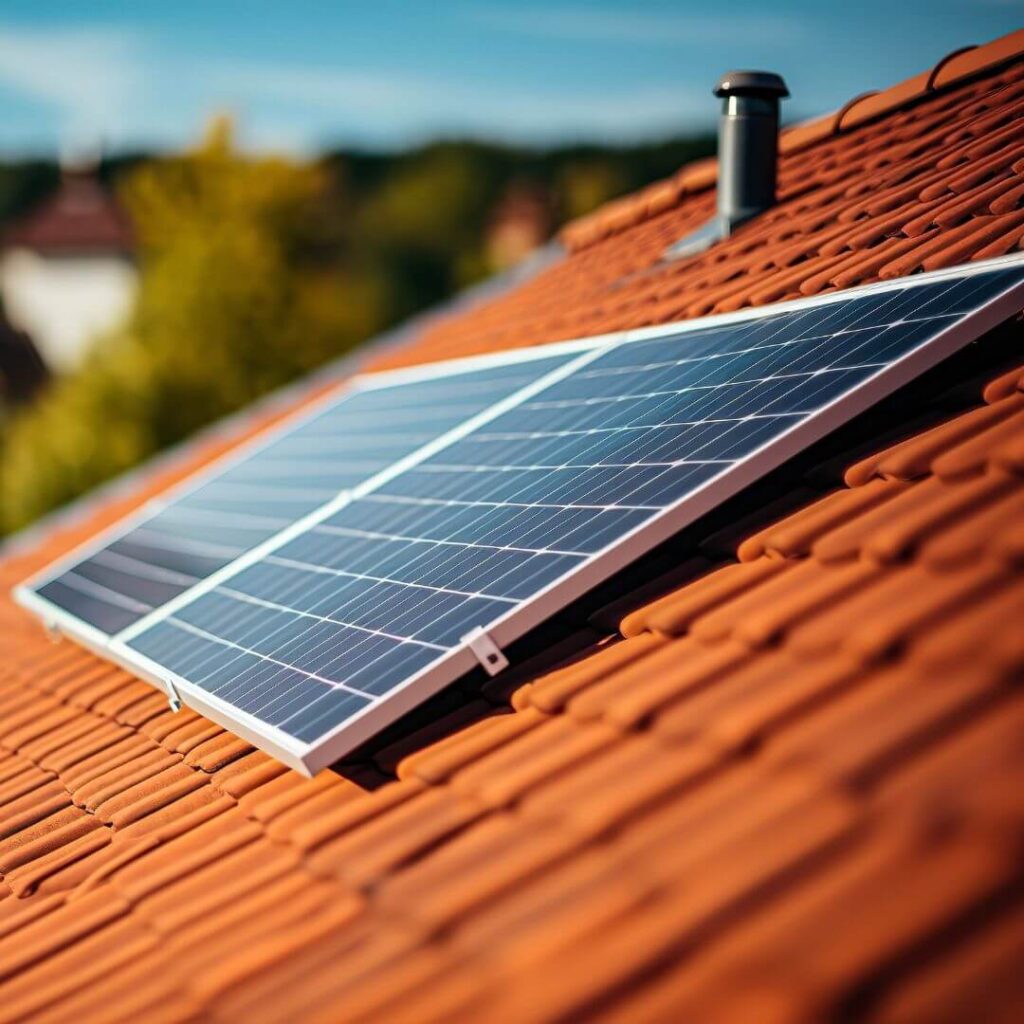 Frequently Asked Questions
Ready for work? Send a request and we will organize a free calculation and estimate of the cost of the work.
Why clients love WaterCrew Company