Commercial window cleaning
What we offer
Experienced Professionals: Our team of commercial window cleaning experts is highly trained, experienced, and well-versed in the latest safety protocols, ensuring the highest standards of service.
Tailored Solutions: We understand that every business is unique. Our services are customized to meet your specific needs, whether you have a storefront, office building, or a multi-story corporate complex.
Regular Maintenance Plans: In addition to one-time cleanings, we offer ongoing maintenance plans to keep your business looking sharp year-round.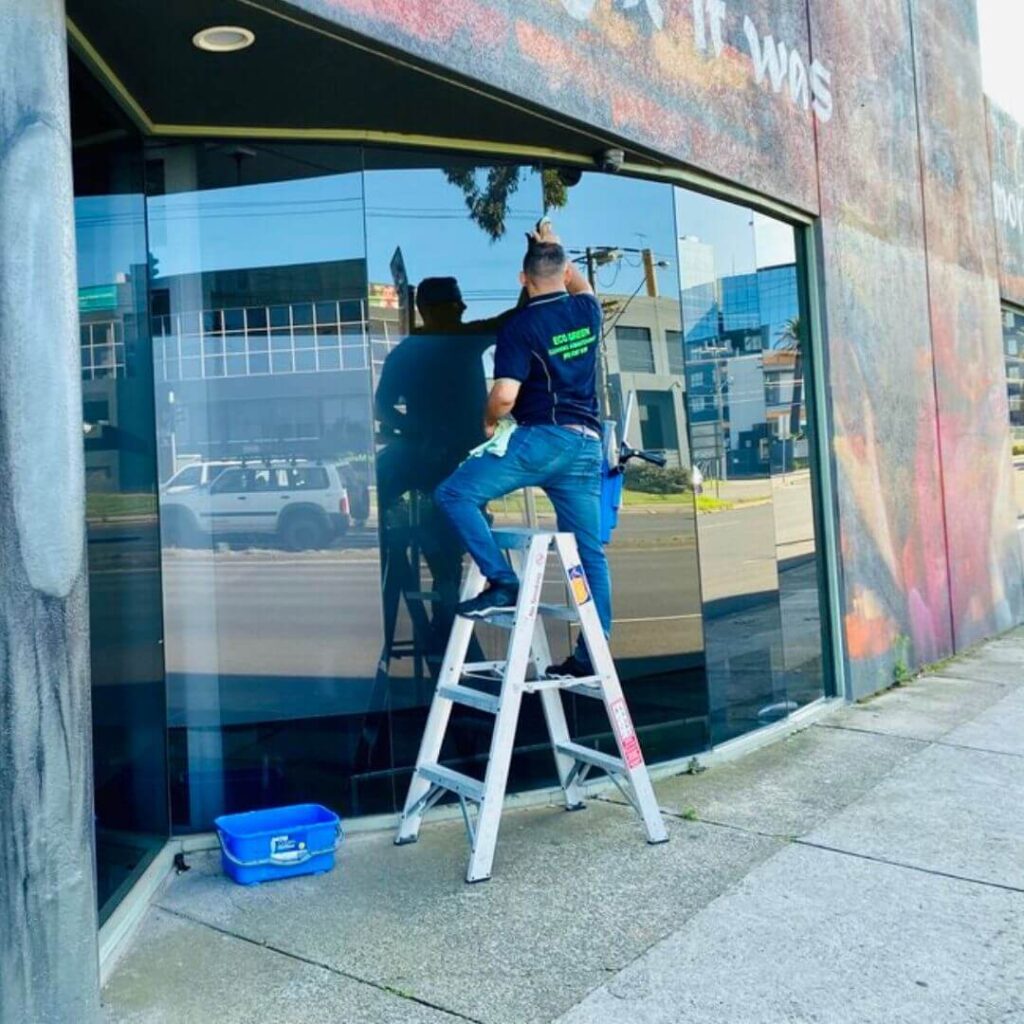 What will you get by ordering the service?
Clean and Sparkling Windows: The most obvious benefit is that their windows will be thoroughly cleaned, leaving them spotless and crystal clear. This not only enhances the aesthetic appeal of their property but also allows more natural light to enter, creating a brighter and more inviting atmosphere.
Enhanced Window Lifespan: Regular cleaning can help prolong the life of your windows by preventing damage and deterioration.
Health and Comfort: A clean and well-maintained workspace promotes a healthier and more comfortable work environment.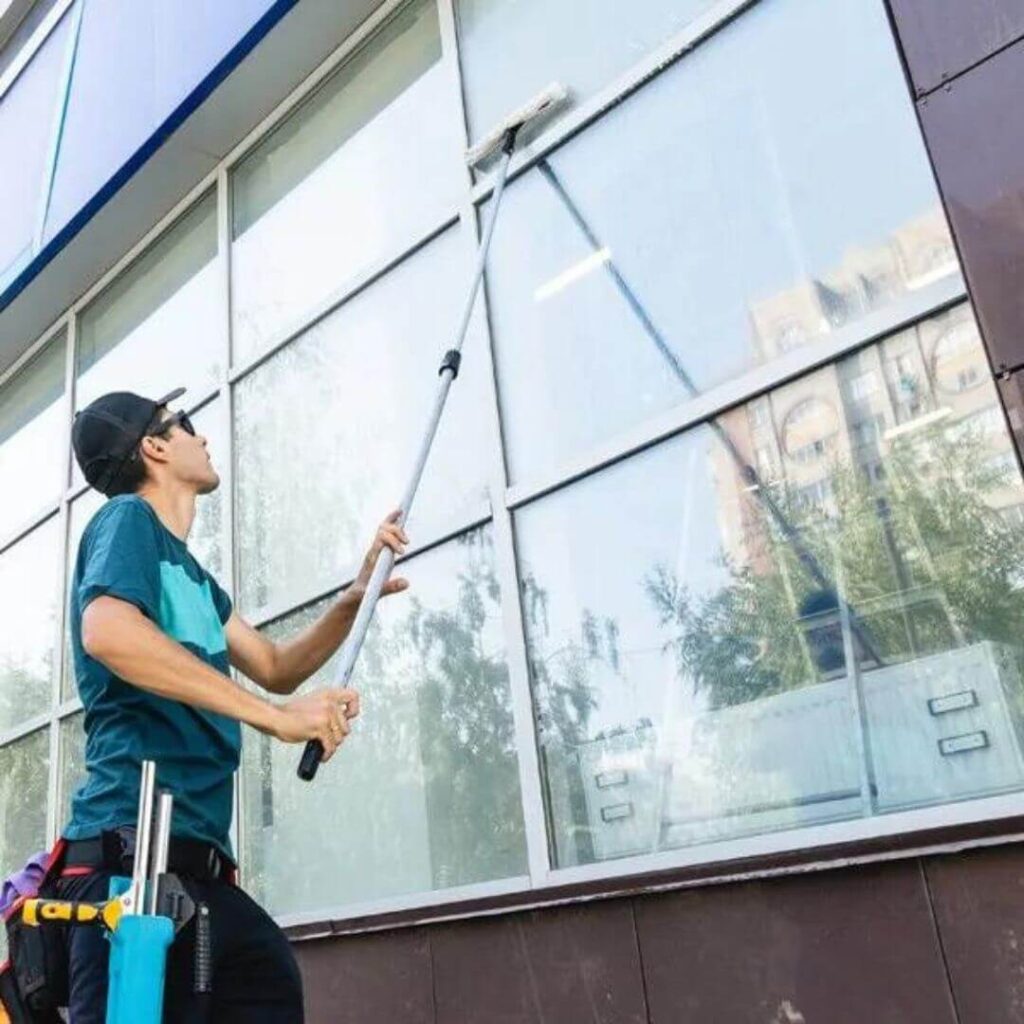 See how we can transform your windows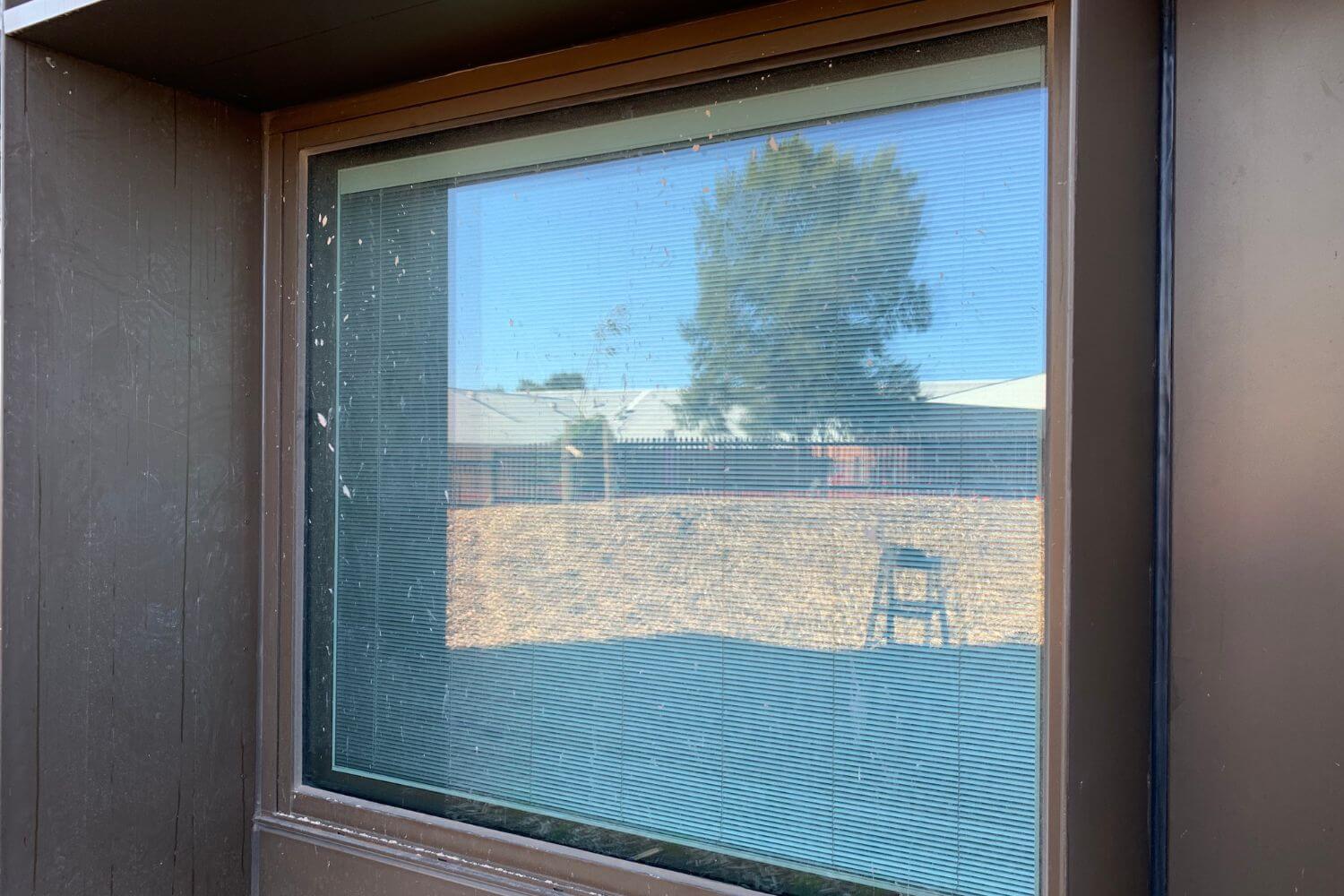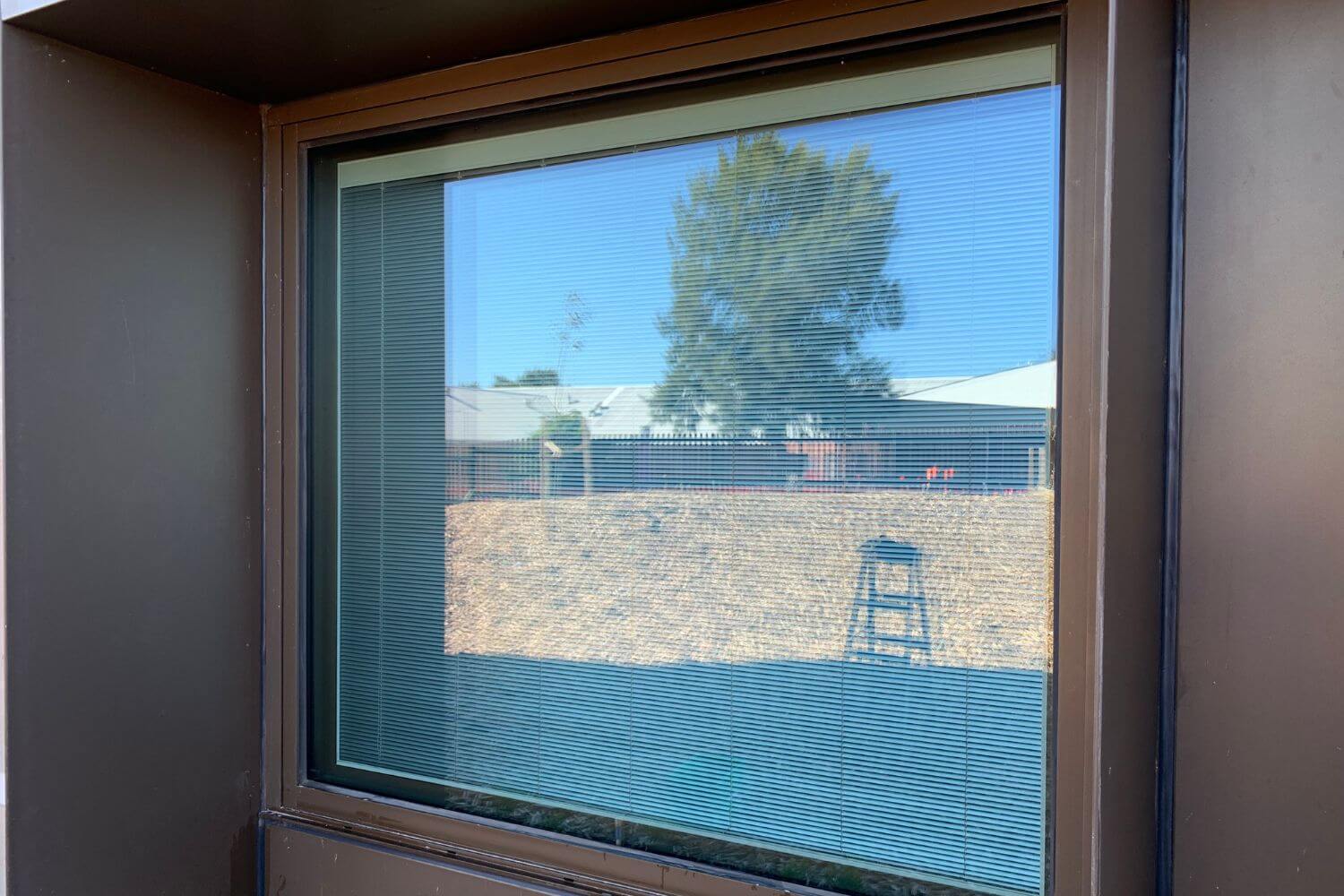 Frequently Asked Questions
Ready for work? Send a request and we will organize a free calculation and estimate of the cost of the work.
Why clients love WaterCrew Company