High rise window cleaning
What we offer
Certified Technicians: Our high-rise window cleaning technicians are highly trained and certified, have extensive experience working at heights, and adhere to strict safety standards.
Specialized Equipment: We invest in state-of-the-art equipment designed specifically for high-rise cleaning and advanced rope access techniques.
Customized Solutions: We tailor our services to the unique needs of each high-rise building, whether it's a towering skyscraper, residential complex, or commercial structure.
Safety First: Safety is our paramount concern. We meticulously plan and execute every job with the utmost attention to safety, protecting both our team and your property.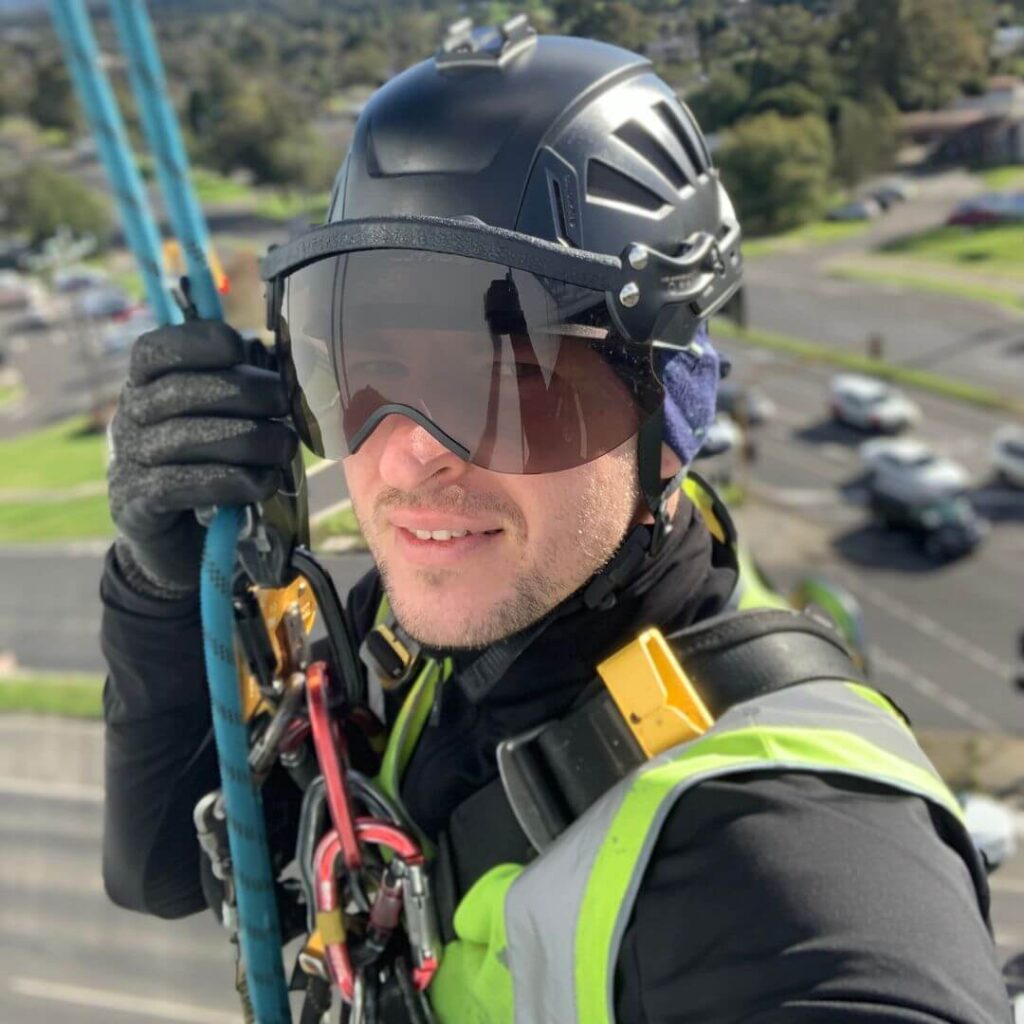 What will you get by ordering the service?
Clean and Sparkling Windows: The most obvious benefit is that their windows will be thoroughly cleaned, leaving them spotless and crystal clear. This not only enhances the aesthetic appeal of their property but also allows more natural light to enter, creating a brighter and more inviting atmosphere.
Enhanced Window Lifespan: Regular cleaning can help prolong the life of your windows by preventing damage and deterioration.
Health and Comfort: A clean and well-maintained workspace promotes a healthier and more comfortable work environment.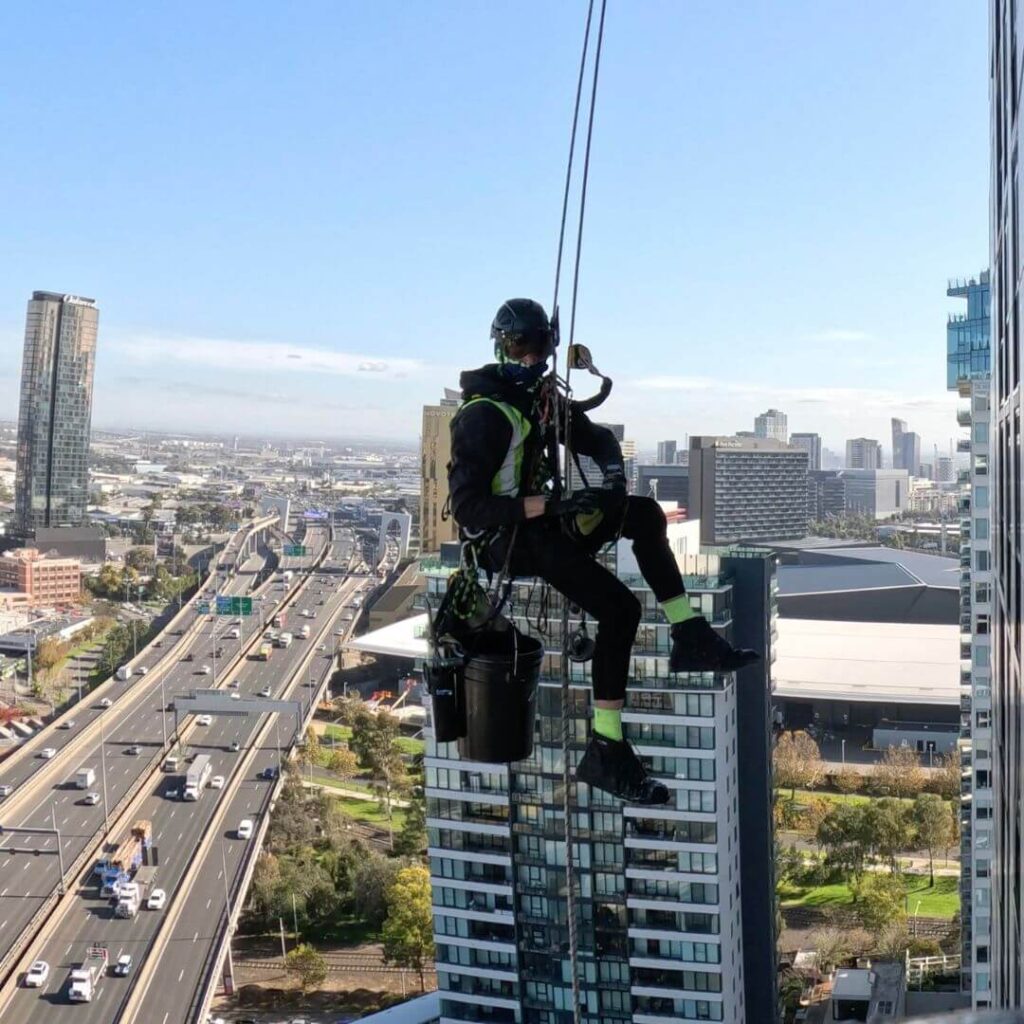 See how we can transform your windows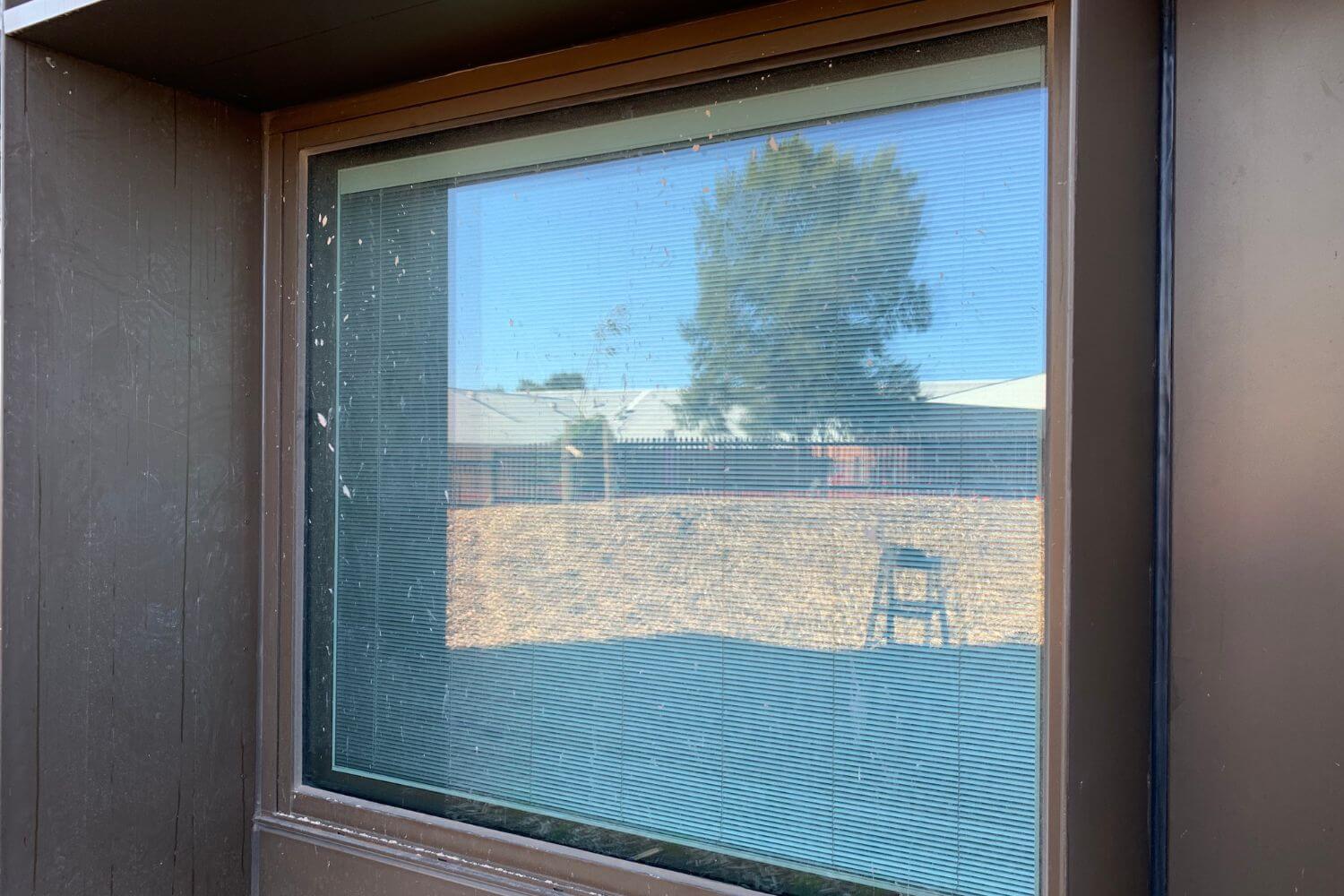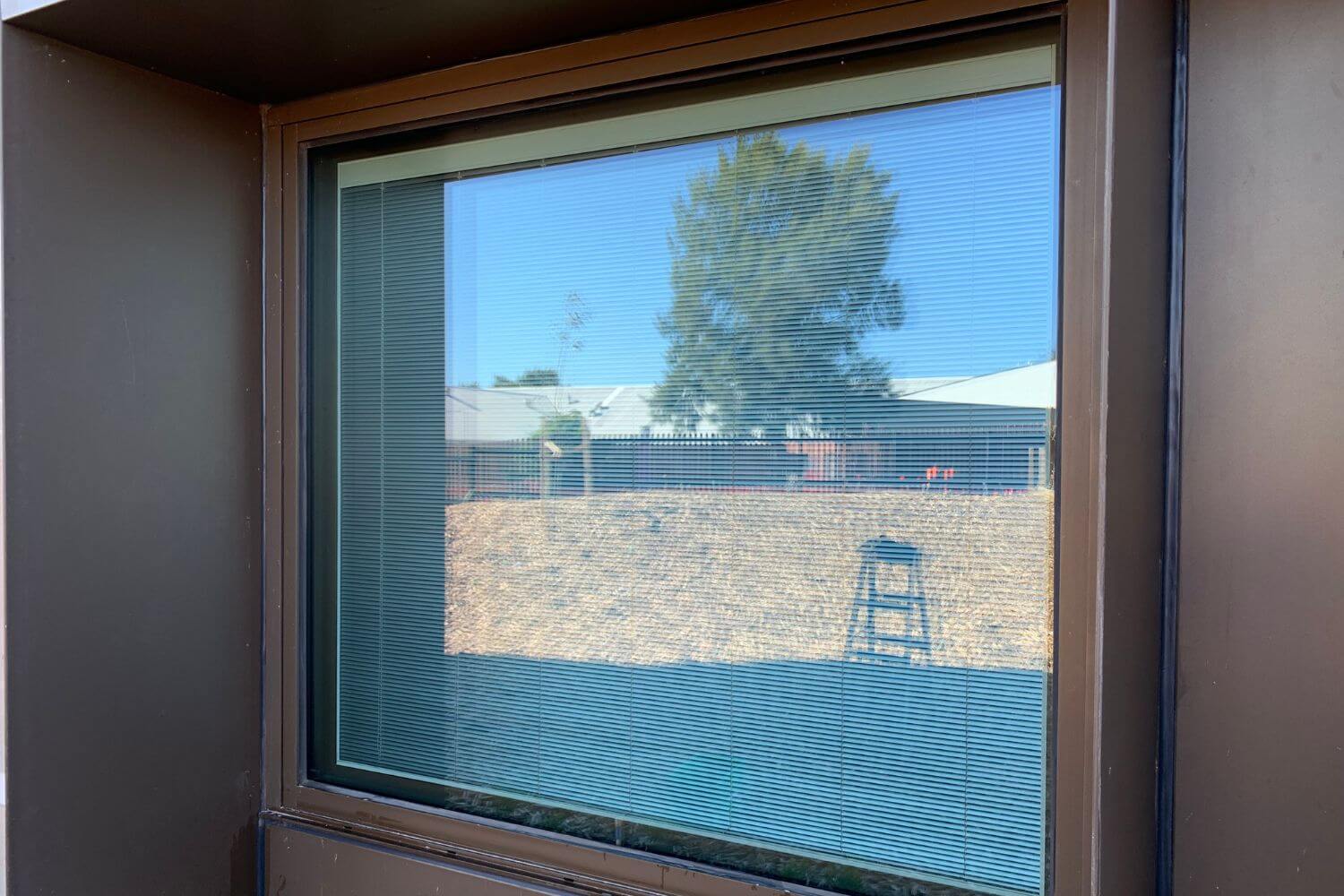 Frequently Asked Questions
Ready for work? Send a request and we will organize a free calculation and estimate of the cost of the work.
Why clients love WaterCrew Company